Program Snapshot
The High-Risk, High-Reward Research program has four unique funding opportunities for exceptionally creative scientists who propose highly innovative approaches to major challenges in biomedical research:
In the News
Developing an Auto-Focusing Contact Lens Modeled after Fish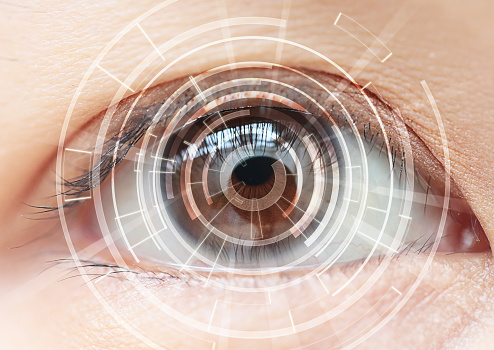 Hongrui Jiang, a 2011 New Innovator, designed extremely small, super light-sensitive sensors inspired by the retina of elephant nose fish. The work is a step towards creating a contact lens that autofocuses within milliseconds that can be used to treat presbyopia. Jiang's work is featured in an NIH press release and on Discovery News.  Read more
---
PBS's NOVA Features Christine Denny in "Memory Hackers"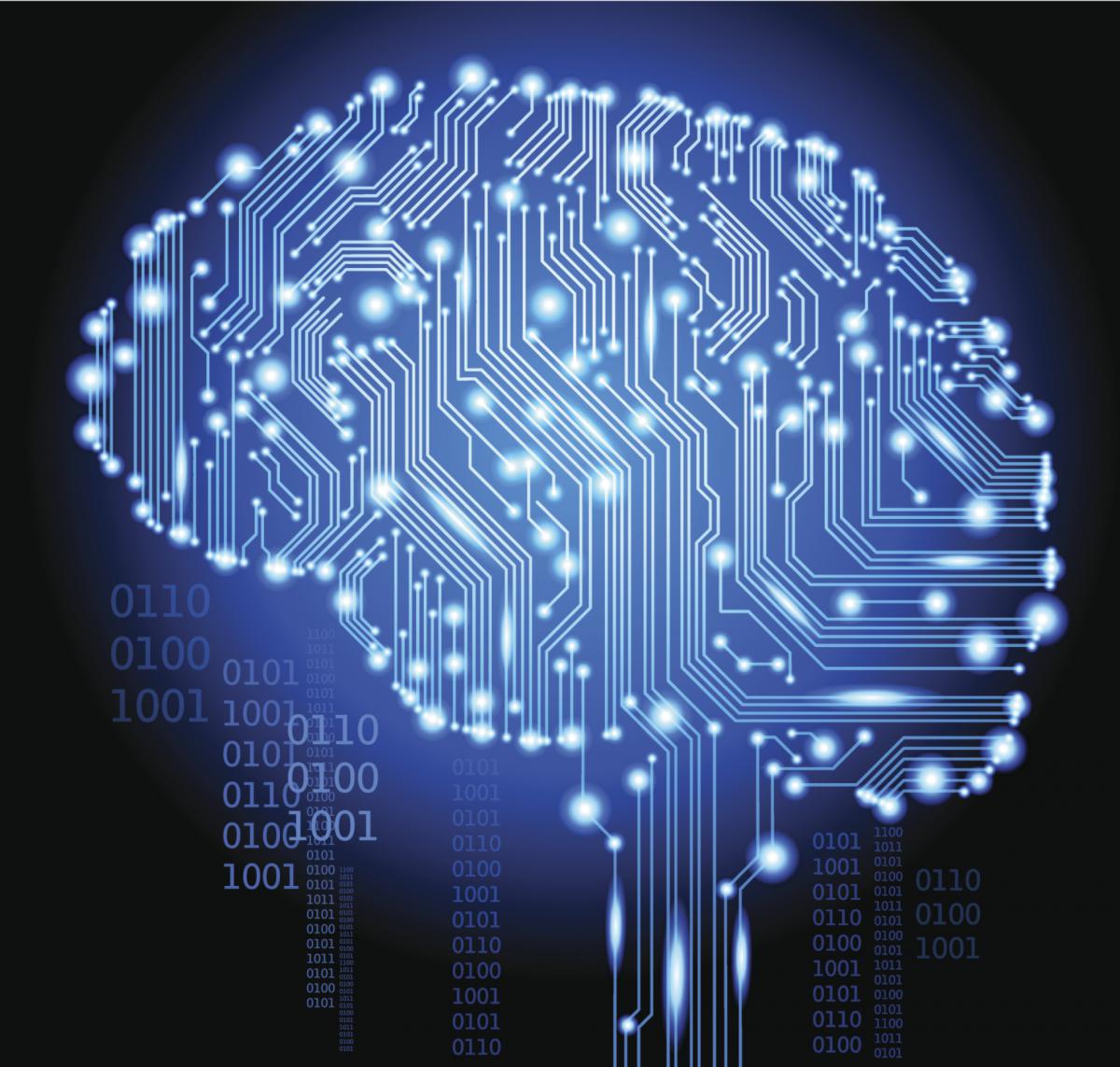 Christine Denny, a 2013 Early Independence awardee, was featured in PBS's NOVA "Memory Hackers,"  which aired February 10, 2016 on PBS. The special examines the science of memory editing.
---
Crossing the Blood-Brain Barrier to Deliver Genes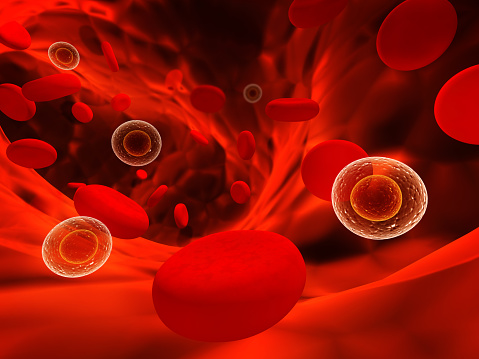 Viviana Gradinaru, a 2013 New Innovator, modified a virus so it is capable of crossing the blood-brain barrier to deliver genes to nervous system cells. The virus could help researchers map the brain and deliver therapeutics. Read more.
---
Hibernation and Human Health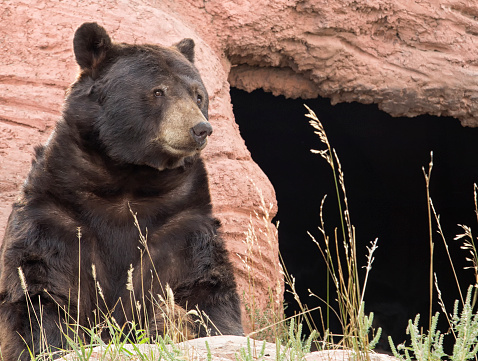 William Israelsen, a 2015 Early Independence awardee, is featured in the NIH Director's Blog discussing his research on how hibernating animals alter their metabolism over the course of the year, and what those findings may reveal about human obesity, cancer, and other health conditions.

Registration is now open!
---
Program Booklet  •  Abstracts  •  Photos   •  Videocasts for Day 1, Day 2, and Day 3
Application Information

Announcements

Pioneer  •  New Innovator  •  Transformative Research  •  Early Independence
---
President Obama Announces Presidential Early Career Awards for Scientists and Engineers

 

Hillel Adesnik, Viviana Gradinaru, and Kay Tye (all 2013 New Innovators) were named by President Obama as recipients of the Presidential Early Career Awards for Scientists and Engineers, the highest honor bestowed by the United States Government on science and engineering professionals in the early stages of their independent research careers.

Ming Hammond's Research is Science Signaling's 2015 Signaling Breakthrough of the Year

 

Research by Ming Hammond, a 2011 New Innovator, was highlighted as a 2015 Signaling Breakthrough of the Year by Science Signaling for the discovery of a natural riboswitch sensor for the bacterial signaling molecule cAG. More about her research is featured on UC Berkeley's website.

Edward Boyden and Karl Deisseroth Receive 2016 Life Sciences Breakthrough Prize

 

Edward Boyden (2007 New Innovator, 2012 and 2013 Transformative Research, and 2013 Pioneer awardee) and Karl Deisseroth (2005 Pioneer and 2012 Transformative Research awardee) were awarded $3 million each for the 2016 Breakthrough Prize in Life Sciences.
---
Kjersti Aagaard Honored with 2015 DeBakey Research Award

 

Kjersti Aagaard (2007 New Innovator) was honored with the Michael E. DeBakey, M.D., Excellence in Research Award by the Baylor College of Medicine. The award recognizes faculty members with significant scientific contributions to clinical or basic research.

Karl Deisseroth Awarded Albany Prize, Lurie Prize, Dickson Prize in Science, & Keio Medical Science Prize

 

Karl Deisseroth (2005 Pioneer and 2012 Transformative Researcher) receives the prestigious Albany Prize and FNIH 2015 Lurie Prize  for his work on optogenetics. Dr. Desisseroth also received the Carnegie Mellon's Dickson Prize in Science and the 2014 Keio Medical Science Prize for his revolutionary work in optogenetics and his work on CLARITY, converting tissue into a gel linked to polymers that allow transparency and high-resolution optical access.

Xiaoliang Sunney Xie Wins Albany Prize

 

Xiaoliang Sunney Xie (2004 and 2013 Pioneer and 2009 and 2010 Transformative Researcher) wins the prestigious Albany Prize for his pioneering work in single-molecule biophysical chemistry and its application to biology.