Program Snapshot
The High-Risk, High-Reward Research program has four unique funding opportunities for exceptionally creative scientists who propose highly innovative approaches to major challenges in biomedical research:
In the News
Off-Switch Discovered for CRISPR-Cas9 Gene-Editing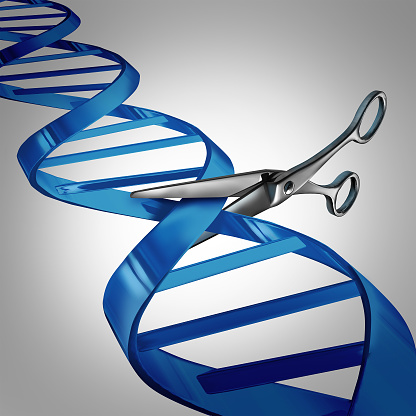 Joseph Bondy-Denomy, a 2015 Early Independence awardee, discovered a way to turn off CRISPR-Cas9 using newly identified "anti-CRISPR" proteins that can improve gene-editing accuracy or prevent gene-editing from happening. Bondy-Denomy's work is featured in Forbes and Gizmodo.  Read more
---
From Toy to Science Tool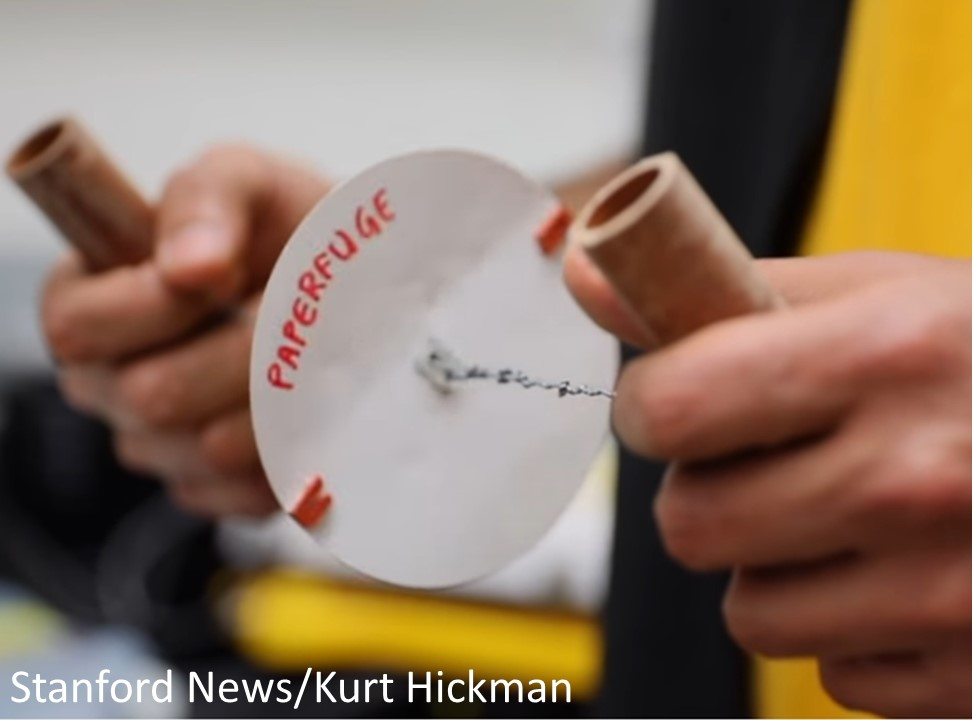 Prakash Manu, a 2015 New Innovator, developed an inexpensive centrifuge that doesn't require electricity and is modeled after a children's toy. The "paperfuge" is hand-powered and made of paper, twine, and plastic and costs 20 cents. Prakash's work is featured on CNN, NPR, and The Atlantic.  Read more
Program Booklet  •  Abstract Book  •  Photos  •  Videocasts for Day 1, Day 2, and Day 3
Application Information

Announcements
New funding opportunities available for 2018 High-Risk, High-Reward Research awards! See the RFAs for details. Applications are due in September 2017.
---
Daniel Giovenco (2016 Early Independence awardee) Addresses the National Academy of Sciences, Engineering, and Medicine on Health Effects of Electronic Nicotine Delivery Systems
---
Terence Gade Awarded the Gary J. Becker Young Investigator Award

 

Congratulations to Terence Gade, a 2015 Early Independence awardee, for being awarded the Gary J. Becker Young Investigator Award from the Society for Interventional Radiology. The award recognizes promising young practitioners to encourage the pursuit of academic careers.
---