Program Snapshot
The High-Risk, High-Reward Research program has four unique funding opportunities for exceptionally creative scientists who propose highly innovative approaches to major challenges in biomedical research:
In the News
Developing an Auto-Focusing Contact Lens Modeled after Fish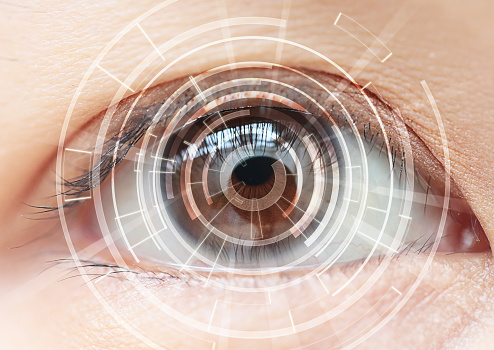 Hongrui Jiang, a 2011 New Innovator, designed extremely small, super light-sensitive sensors inspired by the retina of elephant nose fish. The work is a step towards creating a contact lens that autofocuses within milliseconds that can be used to treat presbyopia. Jiang's work is featured in an NIH press release and on Discovery News.  Read more
---
PBS's NOVA Features Christine Denny in "Memory Hackers"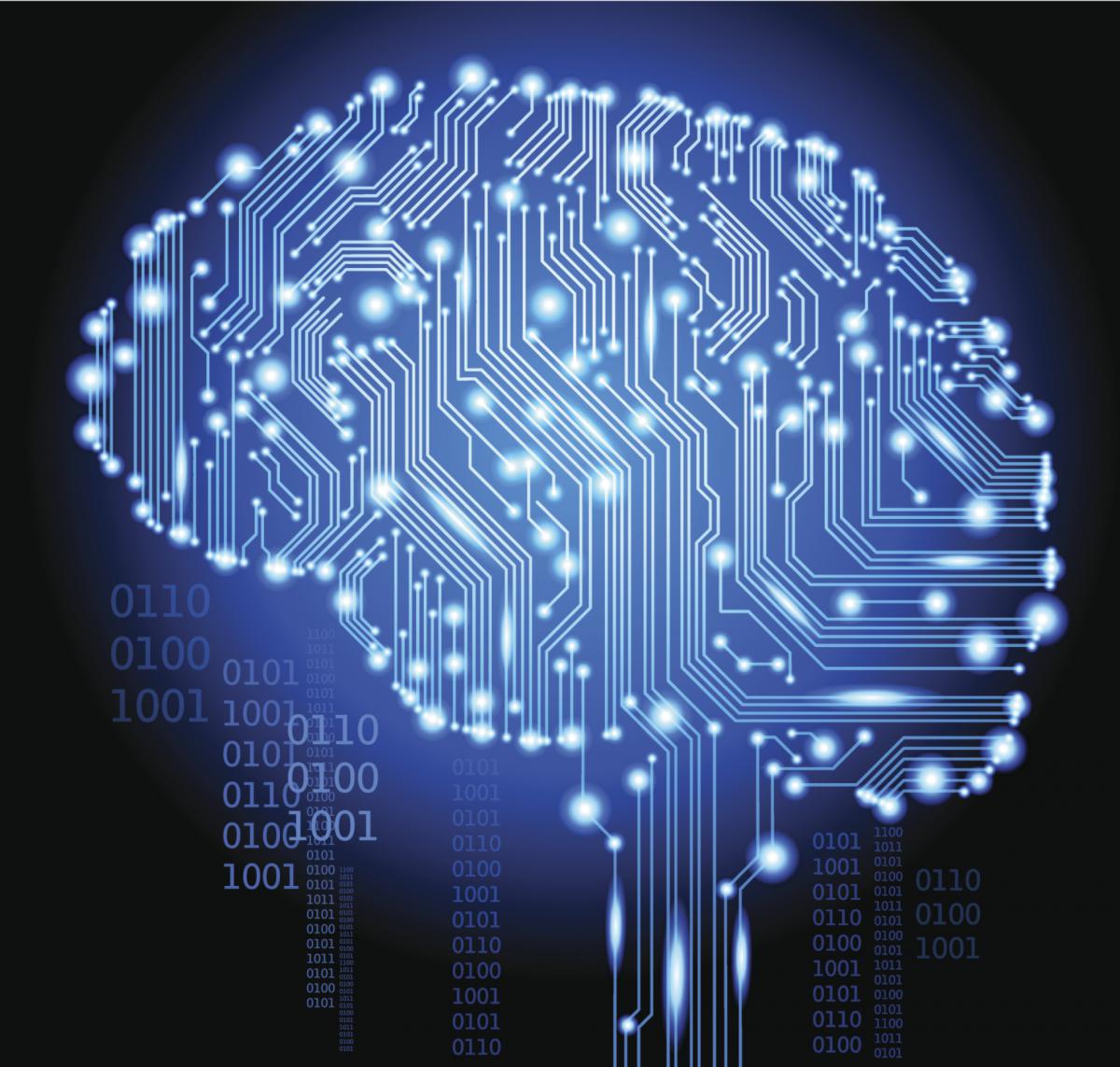 Christine Denny, a 2013 Early Independence awardee, was featured in PBS's NOVA "Memory Hackers,"  which aired February 10, 2016 on PBS. The special examines the science of memory editing.
Program Booklet  •  Abstract Book  •  Photos  •  Videocasts for Day 1, Day 2, and Day 3
Application Information

Announcements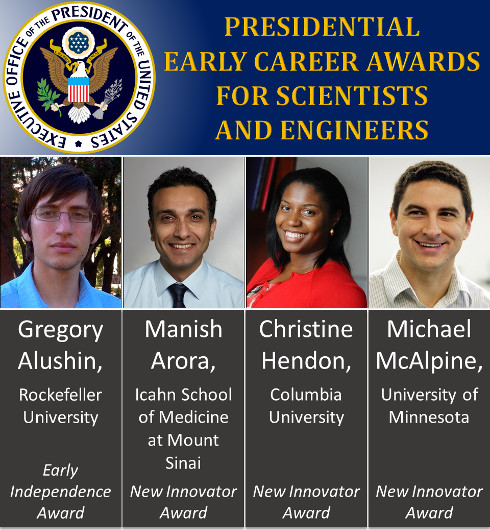 Congratulations to the 2017 PECASE recipients for their High-Risk, High-Reward Research projects! High-Risk High-Reward Research awardees who received PECASE awards for research projects supported by other agencies include Aaron Esser-Kahn (New Innovator), Ahmad Khalil (New Innovator), Elizabeth Nolan (New Innovator) and Harris Wang (Early Independence awardee).
---

Pioneer  •  New Innovator  •  Transformative Research  •  Early Independence