Program Resources
Grand Rounds
The HCS Research Collaboratory has teamed up with the National Patient-Centered Clinical Research Network (PCORnet) to conduct a weekly forum on innovative, alternative, or streamlined approaches to the conduct of pragmatic clinical trials.
Recordings of these Grand Rounds can be viewed at: https://www.nihcollaboratory.org/Pages/Forms/Grand-Rounds.aspx

Living Textbook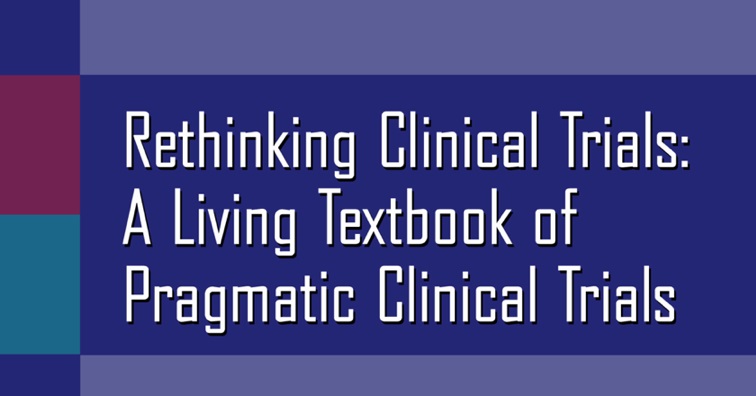 The HCS Research Collaboratory is constructing a living online document to inform the many different people with an interest in practical (or "pragmatic") clinical trials and health systems research.
For information on Informed Consent and Conflicts of Interest, visit Rethinking Clinical Trials.

  Check back for updates!
Knowledge Repository
The HCS Research Collaboratory Knowledge Repository serves as an archive for news and official Collaboratory documents and products.
Visit the Repository here.