H3Africa
H3Africa added to Catalogue of International Genomic Data Initiatives
H3Africa was recently added to the Catalogue of International Genomic Data Initiatives, hosted by the Global Alliance for Genomics and Health (GA4GH). This Catalogue provides information on world-wide genomic data initiatives, including national precision medicine initiatives, data-sharing initiatives, databases and repositories, international genomics research consortia and projects, and other genomics data resources.
Q & A webinar on H3Africa Funding Opportunities
NIH program staff will host a Technical Information webinar on Wednesday, October 5, 2016 from 9-11AM EDT to review the purpose and objectives of the funding opportunities, grant process, application, and peer review. Please visit www.h3africa.org/ to register. Information from the previous informational webinars is available here.
9th H3Africa consortium meeting
Registration for the 9th H3Africa Consortium Meeting is now open. The meeting will take place Oct. 27-31, 2016 at the Le Meridiem Ile Maurice, Pointe aux Piments, Mauritius, Africa. Register and view the agenda here.
New Funding Opportunities for H3Africa
H3Africa was recently approved for a second 5 years of funding and is soliciting applications for 7 initiatives: Ethical, Legal, and Societal Issues (ELSI) Research Program and ELSI Collaborative Centers, biomedical Research Grants and Collaborative Centers, an Administrative Coordinating Center, an Informatics Network, and a Bioinformatics Research Training Program. Only Investigators at African Institutions are eligible to apply, and awards will be made directly to the African institution. However, investigators at non-African Institutions may participate as collaborators. Applications are due November 15, 2016.
HAPIN
Invitation to participate in development of case studies
The Clean Cooking Implementation Science Network (ISN) invites proposals to develop evaluative case studies on historical or current clean cooking policy and intervention efforts. These case studies will provide the basis for analysis by the ISN and development of lessons learned for dissemination in a variety of forms. Apply here (required attachment). Application deadline is November 15, 2016.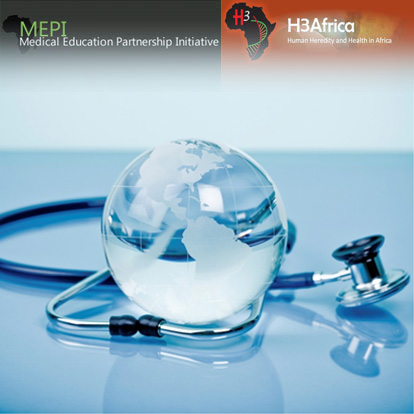 ​