Program Snapshot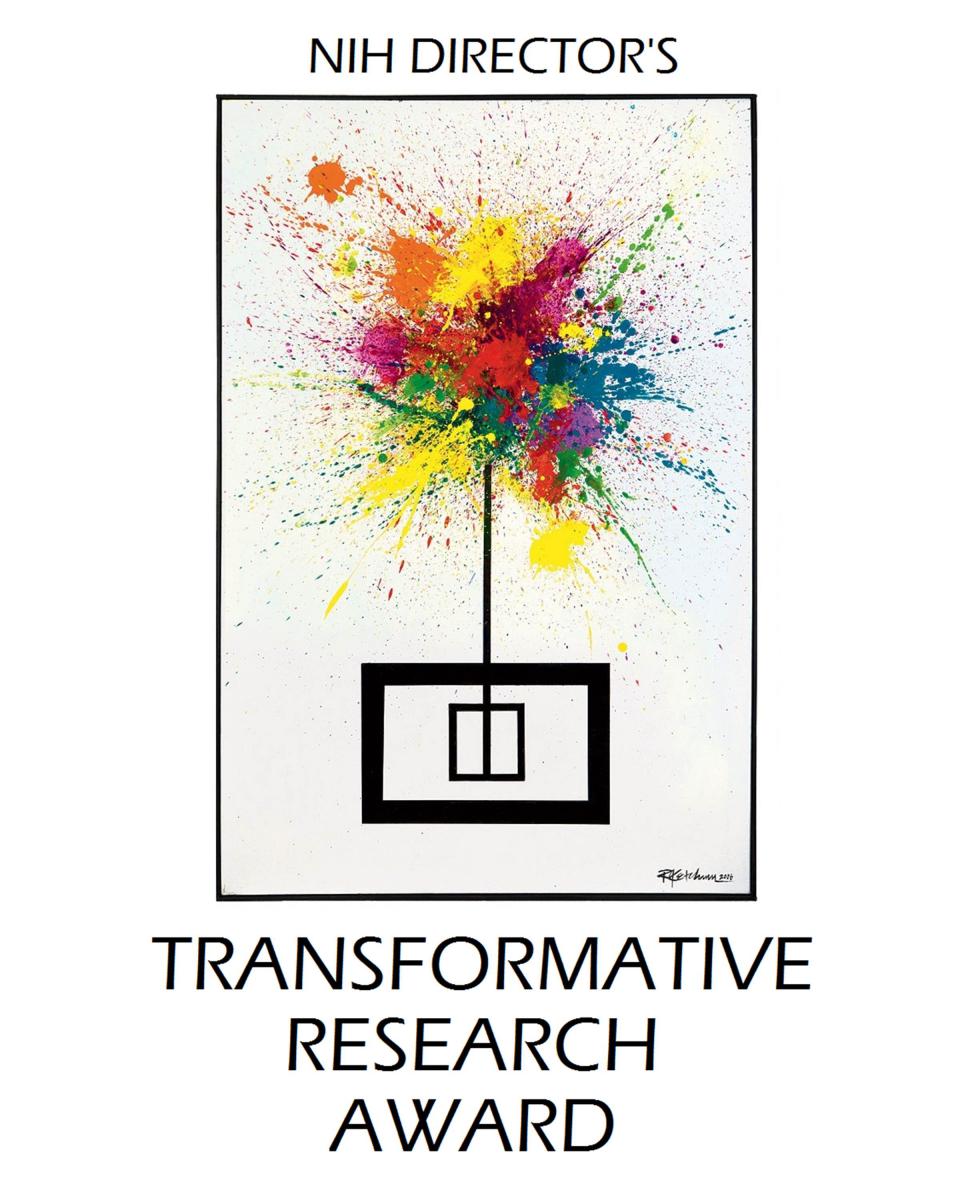 Part of the Common Fund's High-Risk, High-Reward Research program, the NIH Director's Transformative Research Award supports exceptionally innovative, unconventional, paradigm-shifting research projects that are inherently risky and untested.
Highlights
Ultra-Resolution Microscopy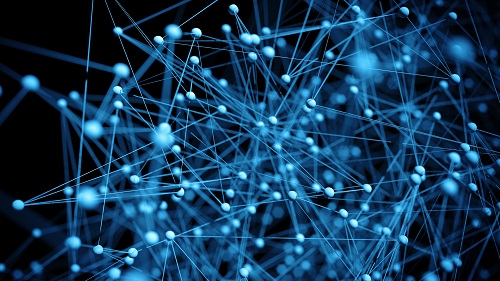 Peng Yin, a 2010 New Innovator and 2013 Transformative Research awardee, enhanced DNA nanotechnology-powered super-resolution microscopy to visualize distinct molecules five nanometers apart. The method opens the way for researchers to study individual molecular features in molecular complexes.
---
Treating Mitochondrial Disease with Hypoxia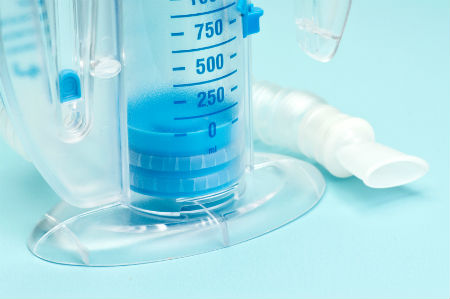 Vamsi Mootha (2011 Transformative Researcher) and Feng Zhang (2010 and 2015 Transformative Researcher and 2012 Pioneer) found low levels of oxygen is an effective therapy for mitochondrial diseases, which are debilitating and largely untreatable. Zebrafish and mouse models showed fewer symptoms and had a dramatically longer life span when raised in a low oxygen environment.
The Office of the Director in partnership with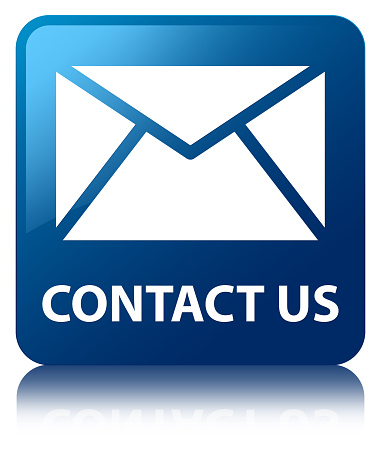 Application Information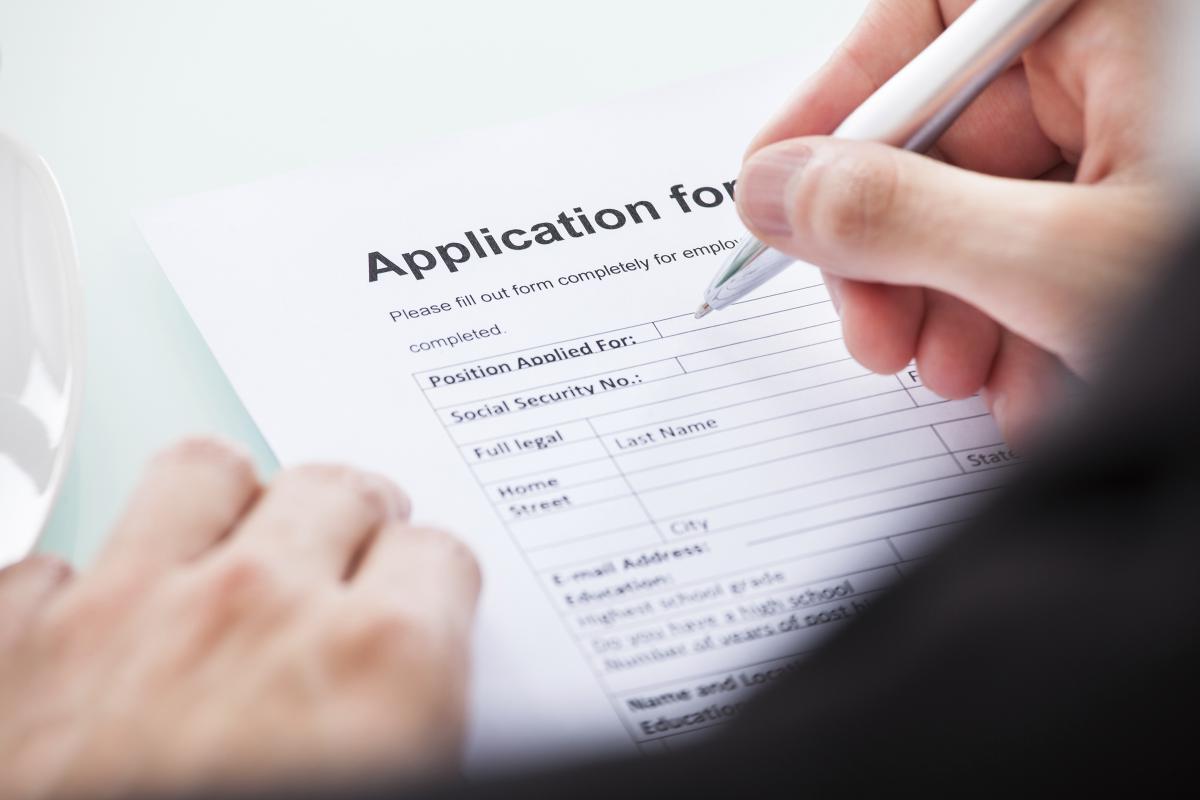 •  Open to individuals or teams at all career stages
•  No limits on budget requests
•  Find IC-specific guidelines for Clinical Research
•  Find an IC contact for Scientific Research
•  More information
 
Application Status
FY 2018

Announcement: Spring
Due Date: Fall

FY 2017

RFA-RM-16-007
Under Review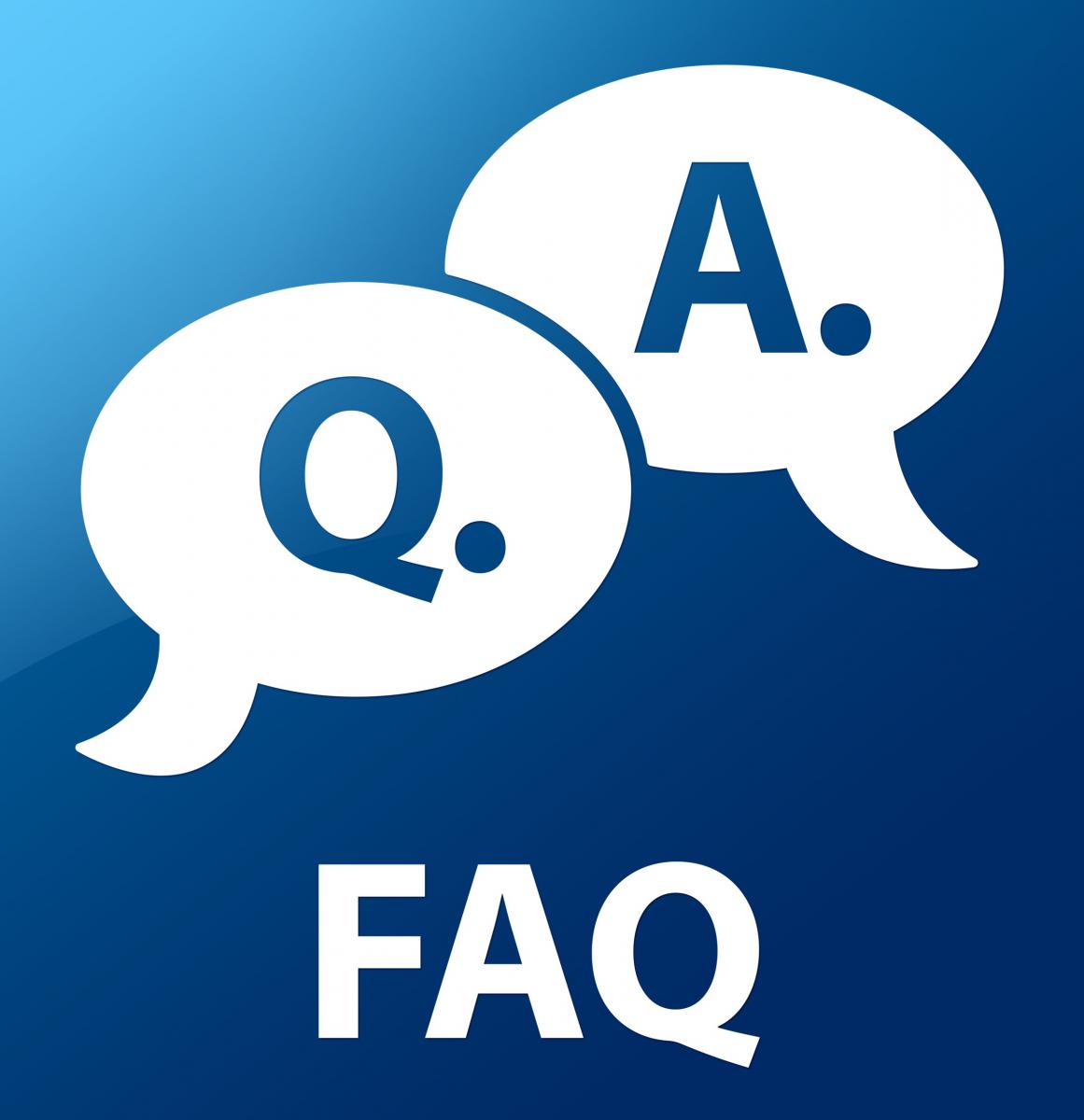 Announcements
---
Program Booklet  •  Abstract Book  •  Photos  •  Videocasts for Day 1, Day 2, and Day 3