Program Snapshot
The Common Fund's Regulatory Science program is a collaborative effort to accelerate the development and use of new tools, standards and approaches to efficiently develop medical products and to more effectively evaluate medical product safety, efficacy and quality. The current phase of the program focuses on the development of cutting edge microphysiological systems (MPS), or "tissue chips", to more accurately predict drug safety and efficacy in humans.
Program Highlights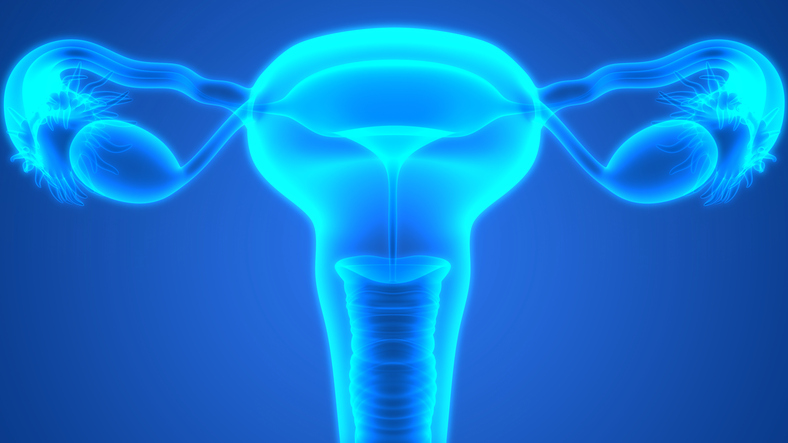 Female 'Organs-on-a-chip' Capable of Replicating Complex Hormonal Cycles. A study from Regulatory Science researchers led by Dr. Teresa Woodruff has created a miniature, artificial model of the human female reproductive system that can undergo a complete 28 day menstrual cycle in the laboratory.  This technology could eventually be used to study new drug toxicity to this complex organ system without the need for animal models. Read More.
---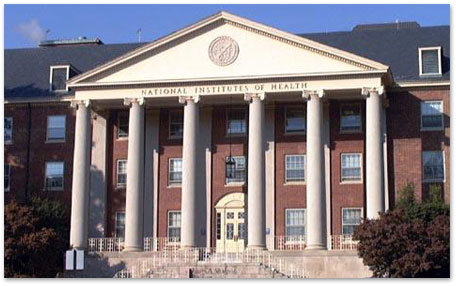 Modeling the Female Reproductive Tract in 3-D: The Birth of EVATAR™
National Center for Advancing Translational Sciences (NCATS) site: Tissue Chip for Drug Screening program
Meet Chip! 
Chip is an interactive model that can help you learn about the innovative developments from the Tissue Chip program.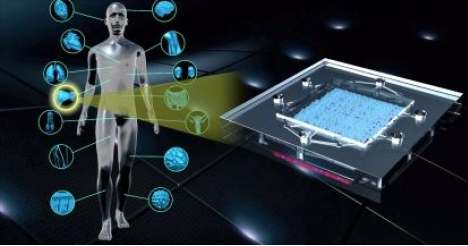 For more information about the Tissue Chip program, watch the new video  from the National Center for Advancing Translational Sciences (NCATS).