Program Snapshot
The Common Fund's Epigenomics Program includes a series of complementary initiatives aimed at generating new research tools, technologies, datasets, and infrastructure to accelerate our understanding of how genome-wide chemical modifications to DNA regulate gene activity without altering the DNA sequence itself and what role these modifications play in health and disease.
A Scientific Illustration of How Epigenetic Mechanisms Can Affect Health
Program Highlights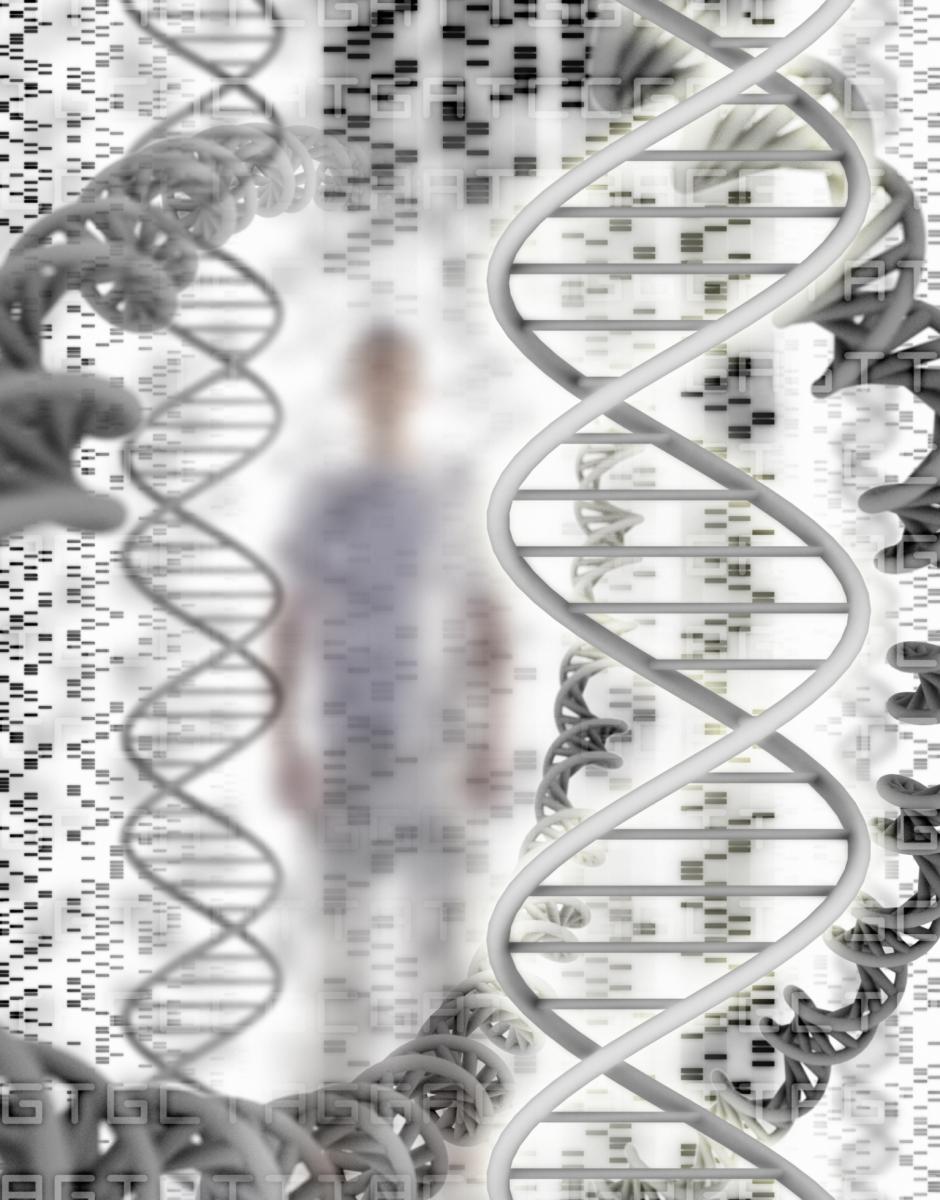 Double Meaning: Researchers Discover "Hidden Code" in Genes

Jumping genes have a job to do


Common Fund Researchers Detail Epigenomic Changes during Development


Epigenomics researchers publish new study linking genetic variation and gene regulation in many common diseases
Tips and Tools for Using Epigenomics Resources
Multimedia
Watch Epigenomics grantee John Stamatoyannopoulos' lecture "A Roadmap to the Living Genome," in which he presents research describing new epigenomic maps for a wide variety of normal human cell/tissue types; insights into the genomic patterning of epigenomic features; and encoding of cellular state, maturity, and fate information within epigenomic landscapes.
Watch "A Roadmap to the Living Genome" video here.
Download slides from the Epigenomics presentation to the NIH Council of Councils
Download slides here.
Epigenomes Around the World

The Epigenomics Program is part of the International Human Epigenome Consortium that aims to coordinate worldwide epigenome mapping and characterization efforts.