Program Snapshot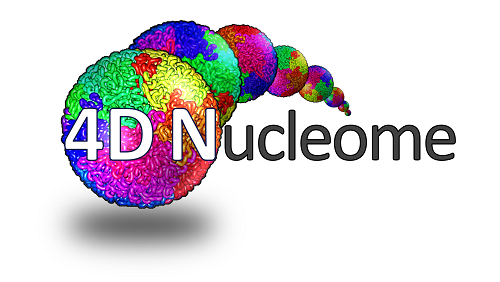 Genetic material, located within the nucleus of a cell, is not randomly organized.  Although the spatial configuration of DNA and DNA-associated proteins is known to influence gene expression and cellular function, how this occurs is currently unknown. The Common Fund's 4D Nucleome program aims to understand the principles behind the three-dimensional organization of the nucleus in space and time (the 4th dimension), the role nuclear organization plays in gene expression and cellular function, and how changes in the nuclear organization affect normal development as well as various diseases.
Program Highlights

CRISPRainbow: observing the genome in living color
4D Nucleome investigators Drs. Thoru Pederson and David Grunwald, and colleagues, have developed a new technology called CRISPRainbow. While most researchers use CRISPR for editing genomes, Pederson, Grunwald and colleagues used this method to label DNA and track the movement of DNA in live cells. Fluorescent labels such as these are important for studying chromosome dynamics and movements of the genome, which may have important biological consequences. Read the full highlight here.
---
Understanding Chromosome Structure and Cancer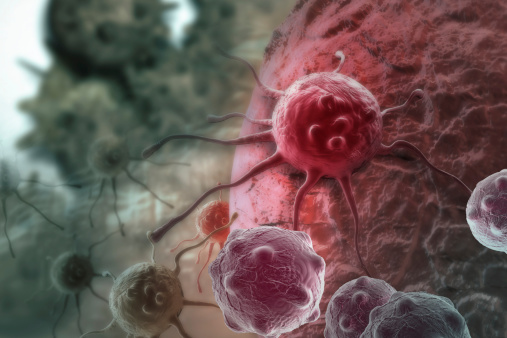 Defects in nuclear organization and the folding of the human genome have been linked to cancer. In a new study, 4D Nucleome investigator Dr. Job Dekker, Ph.D., Howard Hughes Medical Institute Investigator, University of Massachusetts Medical School, and collaborators investigated the causal relationship between chromosome structure and cancer. Using DNA sequences from tumors and targeted mutations in cancer cell lines, they show that disruption of insulated neighborhoods can activate oncogenes. This suggests that disruption of chromatin architecture is causally linked to the formation of tumors and may provide new approaches to therapeutics that have an impact on aberrant chromosome structure. Read the full highlight here.
Announcements

NEW! Conversations: A guide to packing your DNA. In a recent conversation with Cell, 4D Nucleome grantees Drs. Job Dekker, Mitchell Guttman, and Stavros Lomvardas discuss the organization of genetic material in the nucleus, how it occurs, and why it matters. Learn more about this conversation here.
---
NEW! 4D Nucleome investigator featured on "Science Happens!" Watch Dr. Job Dekker describe how the folding of DNA strands holds cues to human health. See the video below and learn more about this episode here.
---
Seeing transcription in a new light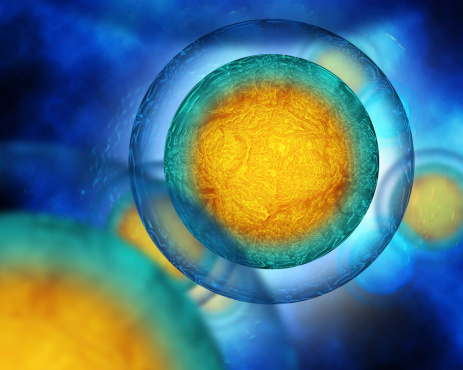 "Imaging Transcription: Past, Present, and Future" : 4D Nucleome investigator Dr. Robert H Singer and collaborators provide an overview of the evolution and current state of transcription imaging technologies. Also discussed are important concepts and possible future developments that might solve long standing questions in transcriptional regulation and gene expression.
---
"Unraveling nuclear architecture" named a 2016 Method to Watch. The mapping of nuclear architecture was named a Nature Methods 2016 Method to Watch, with special mention of the 4D Nucleome program. Read the full story here. 
---
4DN Program Awardees Announced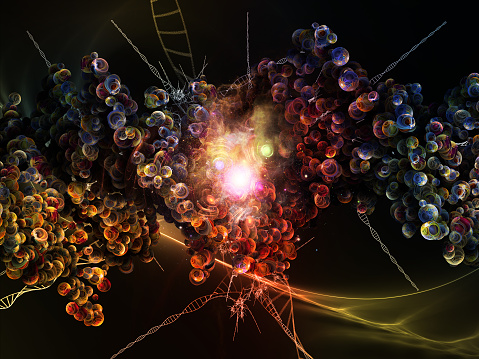 Approximately $25 million has been awarded to 29 research teams to support the development of new mapping and imaging tools, novel computational tools, pilot mapping of the 3D organization of mammalian genomes, and studies to understand and manipulate nuclear architecture. Learn more about these awards here.
 Read the press release announcing the launch of 4D Nucleome and other Common Fund programs designed to take aim at gaps in biomedical research.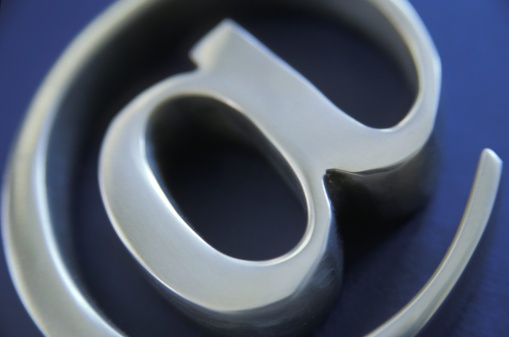 Contact us at: 4DNucleome@mail.nih.gov