Symposium Registration
All current recipients of the NIH Director's Pioneer, New Innovator, Transformative Research, and Early Independence awards are strongly encouraged to attend. The symposium is open to the public (lab members and students are welcome to attend), and registration is free on Eventbrite using the button below. When registering, please include three scientific areas of interest to be used for networking purposes. And if you need to correct or update any of your information after registering, you can do so through Eventbrite. Symposium information and updates will be emailed to you after you register, so be sure to include your correct email address. Awardees are invited to participate in the program by submitting an abstract for a talk or poster. See the Abstract Submission page for more information.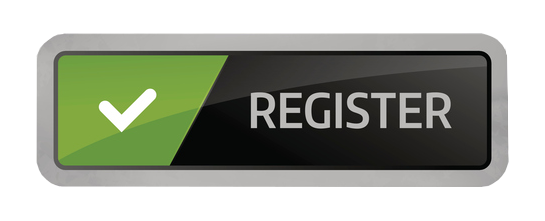 Networking at the Symposium
The symposium will be using a networking app to help attendees connect. The matchmaking tool helps attendees engage with others with similar interests and includes a discussion board. The app also provides the symposium agenda and abstracts for mobile devices. To participate, create a profile, identify your interests, and download the event app. This site is also used to submit abstracts.
NOTICE: The linked website is not government-owned. Collected personally identifiable information will be used by symposium organizers to contact you (name and email address) and in the finished publicly-available symposium abstract booklet (name and institution). Do not include any other personally identifiable or sensitive information. By using this third-party application, you may be providing nongovernmental third-parties access to your information. For more information see our privacy policy.
Join our Listserv or contact us at HRHR_Symposium@mail.nih.gov
This page last reviewed on February 23, 2018
Connect with the NIH Common Fund