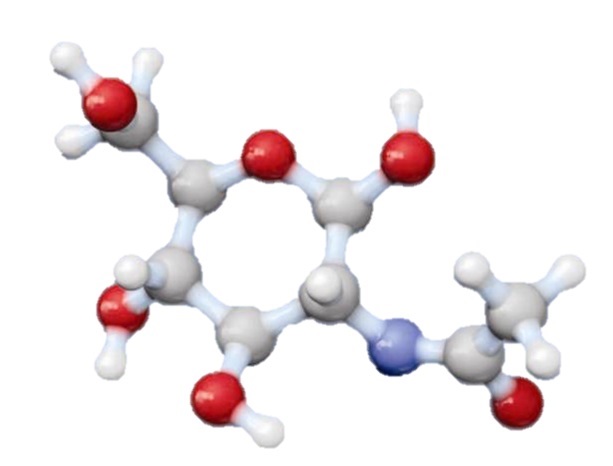 Program Snapshot
ImageCarbohydrates play critical roles in nearly every aspect of biology, but the complexity of carbohydrate chemistry makes glycan synthesis, sequencing, and study inaccessible to most biomedical researchers. The Glycoscience program aims to create new methodologies and resources in the study of glycans that are accessible to the broader research community. 
Complex multicellular organs and organisms are dependent upon the roles of carbohydrates for assembly. All cells carry an array of sugars or glycans that have the ability to modulate or mediate cellular interactions with other cells, the cellular matrix and molecules that are critical to the development and function of a complex multicellular organism. Nearly all aspects of biology are affected by glycan-mediated events. Certain types of glycans play even more important roles in mediating cellular processes, including communication between synapses and growth of neurons within the central nervous system. Unfortunately, it is not easy to synthesize, sequence and study the biological functions of carbohydrates, so their use of biological targets for drug discovery has been greatly hindered. While there have been a handful of notable successes in carbohydrate-based drug development, the complexity of carbohydrate chemistry makes glycoscience inaccessible to most biomedical researchers.
The NIH Common Fund Glycoscience Program is focused on creating new methodologies and resources to study glycans, and to develop these resources so they may be more easily understood and accessed by the broader biomedical research community.  Achieving this goal will allow investigators to fully explore the roles of carbohydrates in their biological models, pathways, and/or diseases of interest, rather than abandon such discovery due to a lack of tools or expertise. Initiatives of this program have been designed to encourage new strategies and high-risk approaches for methods and tool development with subsequent rapid transition of successful projects to commercialization.
Program Initiatives:
develop methods and technologies for synthesis of biomedically relevant carbohydrates
develop accessible tools for probing and analyzing carbohydrates and their interaction partners
develop data integration and analysis tools
Download the program flyer here.
program-snapshot
This page last reviewed on February 12, 2018
Connect with the NIH Common Fund