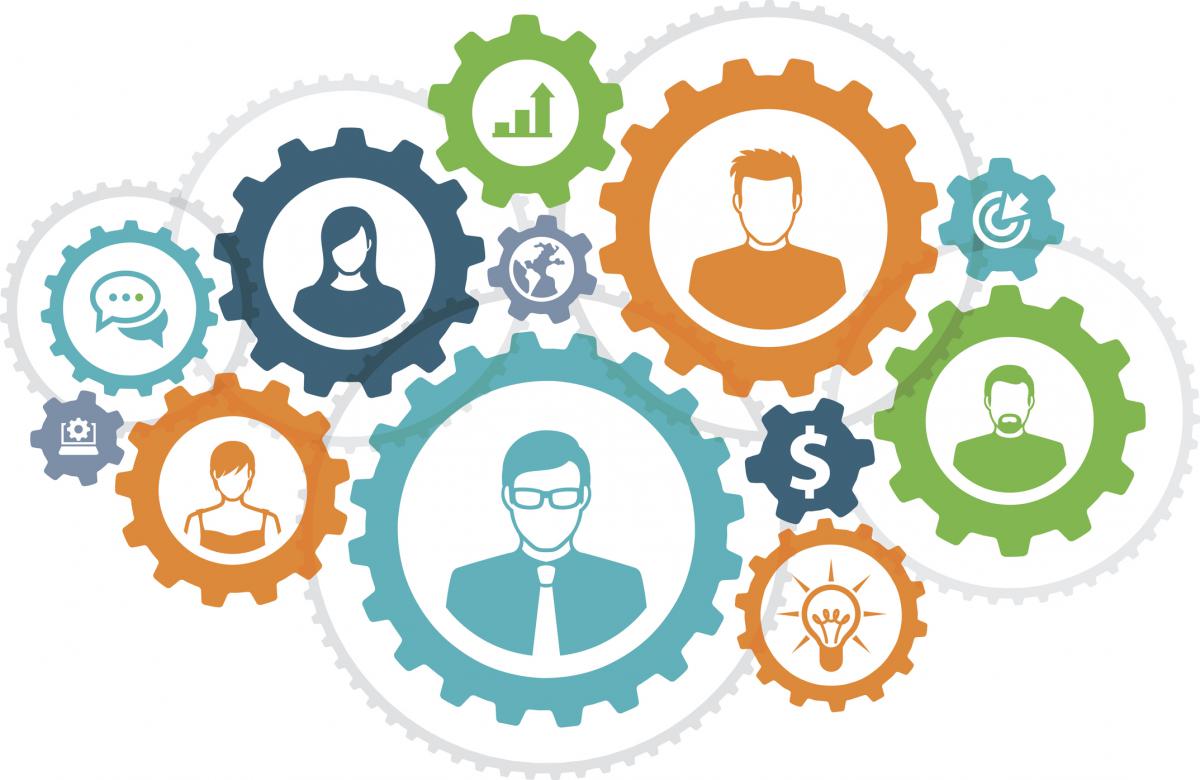 About the Common Fund Data Ecosystem Coordinating Center (CFDE-CC):
The CFDE-CC was awarded in 2019 to the University of Maryland-Baltimore. The CFDE-CC supports efforts to make Common Fund data sets more findable, accessible, interoperable, and reusable (FAIR) for the scientific community through collaboration, end-user training, and data set sustainability. The CFDE-CC will manage and organize CFDE activities, engage with participating Common Fund programs, connect with user communities, support training, develop tools and standards, and provide technical expertise to Common Fund programs.   
In 2019 the CFDE-CC initiated comprehensive assessments of several Data Coordinating Centers (DCCs) for Common Fund's data centric programs to assess the opportunities and challenges that Common Fund DCCs face with respect to making their data more accessible and usable within and between Common Fund Programs. Through the assessments, the CFDE-CC identified issues that inhibit data access and reuse, solutions to create a foundation for interoperability across two or more Common Fund programs, and vital elements needed to build a comprehensive CFDE. The results of the assessment were summarized in reports distributed in July, October, and December of 2019.  
The CFDE-CC is leveraging feedback from Common Fund DCCs to plan, prioritize, and develop activities. The CFDE-CC is working to develop: 
A portal for researchers to locate Common Fund data.
A dashboard to provide data owners and Program Leadership information about data use
A standardized data manifest to facilitate searchability across data sets and data harmonization
A set of training materials
A number of standards and tools for assessing FAIRness of data assets
In January 2020 the Common Fund released an Engagement Opportunity Announcement to invite Engagement Plans from Common Fund Data Coordinating Centers (DCCs) to collaborate with the Common Fund Data Ecosystem Coordinating Center (CFDE-CC) and with each other to establish the CFDE.  
Additional information about the CFDE-CC can be found at Common Fund Data Ecosystem Coordinating Center.