Virtual Forum
The DS-I Africa Virtual Forum includes several interactive networking tools that allow participants to meet and interact with each other as well as speakers, potential partner organizations, and NIH staff. Some of the resources include: 
Virtual Business Cards: Participants can create and exchange virtual business cards with basic information about themselves and their research interests. Participants can also search for potential collaborators based on disciplines, research interests, or location.
 
Partner Profiles: Organizations - such as academic institutions, private sector companies, NGOs, government entities, philanthropies, development banks, and other organizations - can create partner profile pages with information about their interests. 
 
Bulletin Boards/Discussion Channels: Participants can post messages on topics of their choosing to share news, identify potential collaborators, and arrange side meetings.
To access these resources and other interactive networking tools, you must register to the DS-I Africa Virtual Forum. Once you register, you will receive instructions on how to join the DS-I Africa Virtual Forum. Registration is free and open to the public.
Register here to join the DS-I Africa Virtual Forum.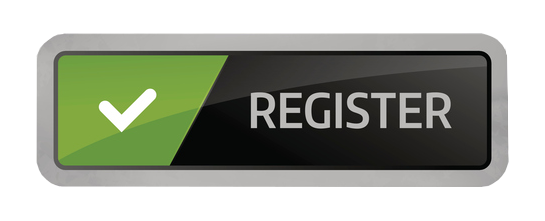 This page last reviewed on July 13, 2020
Connect with the NIH Common Fund