Overview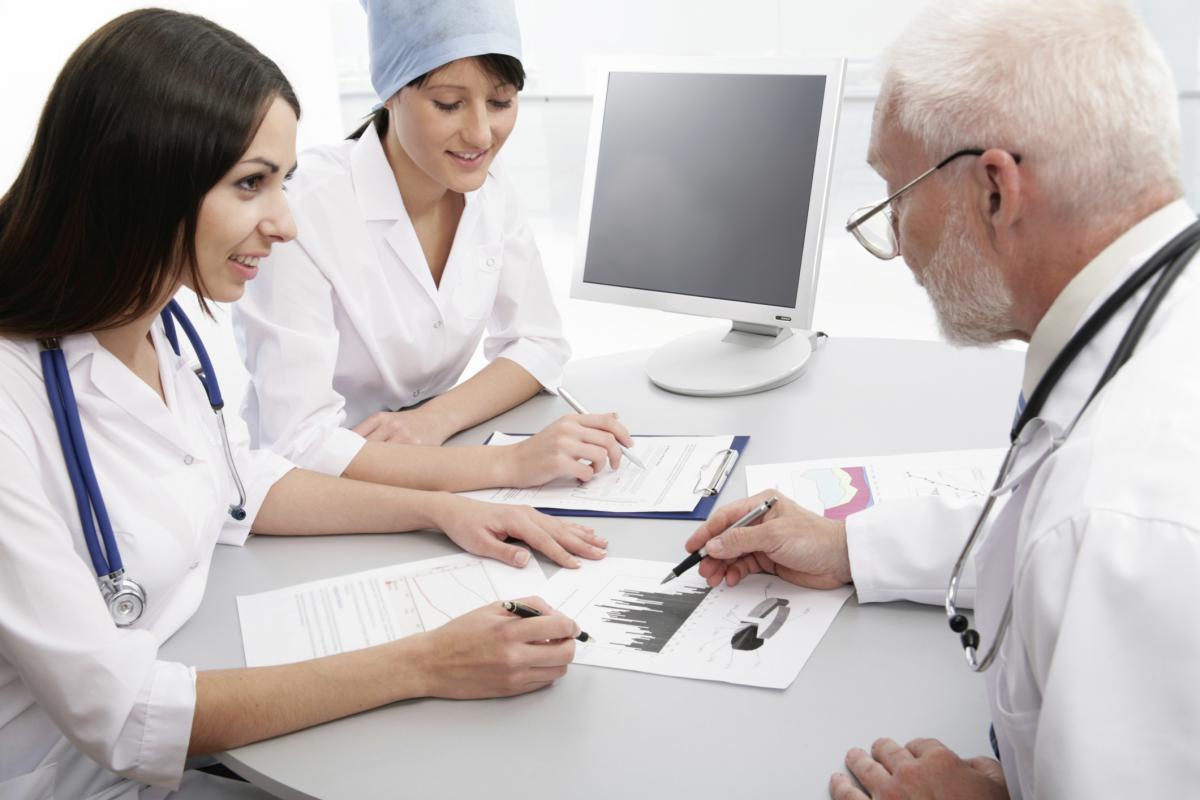 In the United States, it has been estimated that approximately 25 million Americans suffer from a rare disorder. Often times, these individuals go for long periods of time without a diagnosis. To aid these individuals, and to make progress in uncovering, understanding, and treating these disorders, the National Institutes of Health (NIH) established an intramural research program on undiagnosed diseases in 2008, known now as the Undiagnosed Diseases Program (UDP). Building on the success of this program in diagnosing both known and new diseases, the Common Fund's Undiagnosed Diseases Network (UDN) aims to achieve this type of cross-disciplinary approach to disease diagnosis in academic medical centers around the United States.
The NIH Common Fund's Undiagnosed Diseases Network is promoting the use of genomic data in disease diagnosis and engaging basic researchers to elucidate the underlying disease mechanisms so that treatments may be identified. The program is also training clinicians in the use of contemporary genomic approaches to aid in disease diagnosis. The network also benefits from having the capacity to share data and approaches widely throughout the scientific community. The UDN was launched in 2013 and currently contains the following components.
Coordinating Center
Seven Clinical Sites (including the NIH UDP)
Two Sequencing Cores
Model Organisms Screening Center
Metabolomics Core
Central Biorepository.
The goal of the Common Fund Program is to form a sustainable national resource to diagnose both rare and new diseases, advance laboratory and clinical research, enhance global coordination and collaboration among laboratory and clinical researchers, and share resulting data and approaches throughout the scientific and clinical communities.