Overview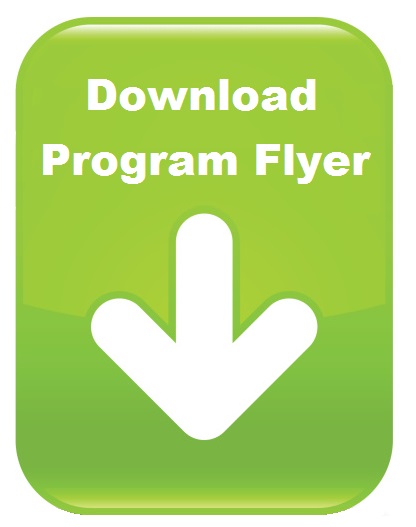 The past two decades have brought tremendous scientific advances that can greatly benefit medical research. While this unprecedented period of progress in the biological, behavioral, clinical, social, physical, chemical, engineering, and mathematical sciences will continue into the foreseeable future, human health and well-being would benefit from accelerating the current pace of discovery. One way to achieve this goal is to support scientists of exceptional creativity who propose highly innovative approaches to major contemporary challenges in biomedical research. By bringing their unique perspectives and abilities to bear on key research questions, these visionary scientists may develop seminal theories or technologies that will propel fields forward and speed the translation of research into improved health.
NIH has traditionally supported research projects, not individual investigators. However, complementary means might be necessary to identify scientists with ideas that have the potential for high impact, but that may be too novel, span too diverse a range of disciplines, or be at a stage too early to fare well in the traditional peer review process.
To address this, the NIH Common Fund created three companion awards, the NIH Director's Pioneer, New Innovator, and Transformative Research Award, to encourage creative, outside-the-box thinkers to pursue exciting and innovative ideas about biomedical research. A fourth award in the High-Risk Research Program, the NIH Director's Early Independence Award (EIA), was created in fiscal year 2011 to support exceptional early career scientists who possess the intellect, scientific creativity, drive, and maturity to flourish independently immediately following their graduate training, eliminating the need for traditional post-doctoral training.